Hello Peeps,
I am here today with my creation for DAY 11 of the 31 DAYS of HALLOWEEN BLOG HOP. I am going a little bit Darker and starting to make an Album. This is the first of the inside pages.
I managed to buy some thin magnets this morning so that is what I am going to use for the closure mechanism :-D
I have used 2 images from

LEIGH SNAITH-BRAINTON DESIGNS

Etsy Bootique.
The main image is "

ODE TO POE

", and behind him is "

POE LOVE

".
The background papers are from Smeared Ink (no longer trading). I made a black paper concertina strip and attached a flower from my stash. The feathers were kindly donated by my chickens :-D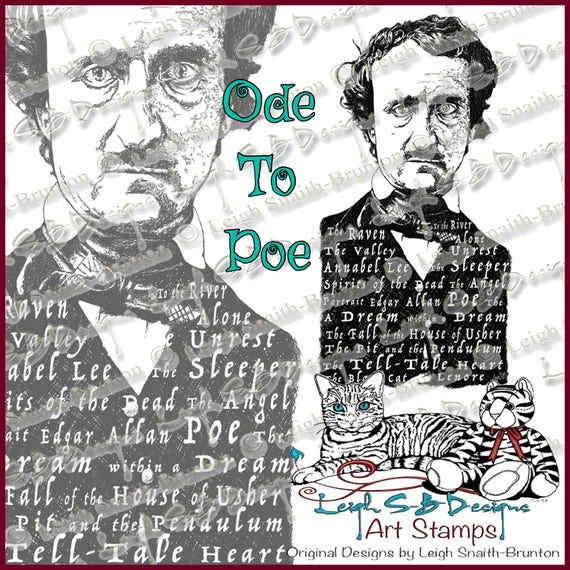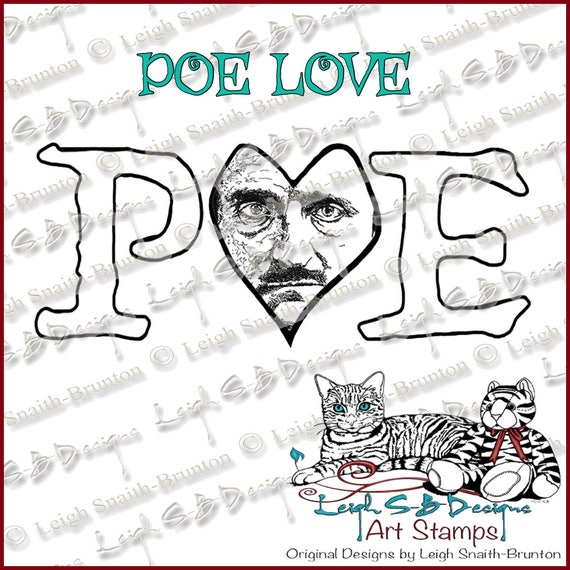 Click on this Badge to go to the Hop
****** SPOT PRIZE ******
Here's a little Spot Prize from me today. You could win this image " HOWL-OWEEN " if you email and tell me whereabouts in the world I live ? :-D
ikesartAThotmailDOTcom
I hope you will pop over and hop along with us. You can be creepy or cutesie - whatever rolls your pumpkin :-D xxxxx