I have been trying to practice colouring some hair and the latest Challenge over on

THE EAST WIND FaceBook page

is #19, all about Hair !!!
I won some TEW digis recently so I decided to colour up

AURORA HAIR TREE

,
which is one of my new ones :-)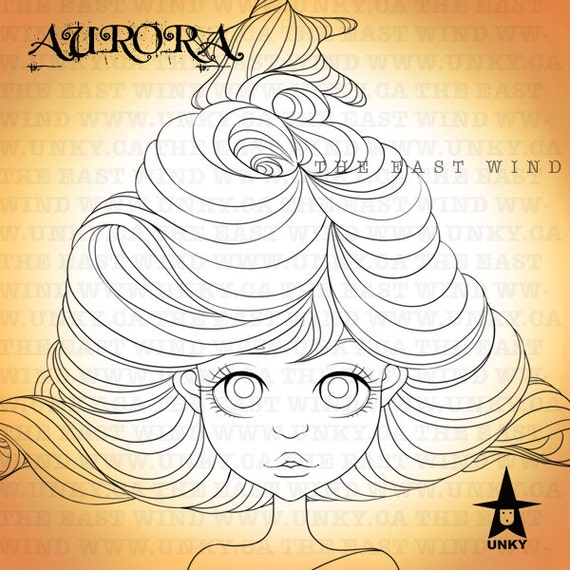 I have coloured her up with Promarkers and Spectrum Noir pens and made a Christmas card using a snippet of paper left over from last year, and my new Marianne Craftables - Basic Shapes die cutter.
I left her dress piece white so that it just blends in with the plain background of her.
I used:
Promarkers... Tea Green, Fresh Meadow, Soft Green, Olive Green
Spectrum Noir Markers..... CR9, CR11, DR6, FS4, FS6, FS8, FS9, HB1, HB2, HB3
White Nail Art pen.
Snippet of Christmas paper from my stash.
Jewels from stach.
Red glitter tree from stash.
Plain white card for lacy circle.
Snippet of green backing paper.
Challenges I am entering: