Me again,
Now, I must admit that sometimes I am struck by some cutie creepy images.... not very often cuz I like the gory creepy as you well know - but I rather fancied this lil' lady by

JULIA SPIRI

... a new digis artist I have been seeing quite a bit about recently.
I treated myself and got "

GOTHIC WITCH

" :-)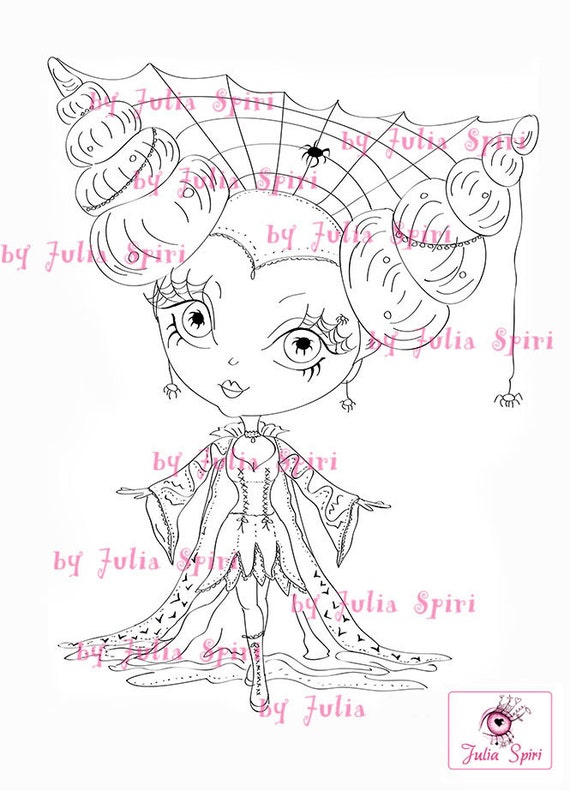 I coloured her up with Spectrum Noir pens and added white highlights and her pearls with a Nail Art white pen.
I used my STAMPIN' UP 'Spider Web' embossing folder with a bit of black ink smurged over it to make her a background, and my '

ARCH

' from

IKEsART

, which has been done with black faux marble. To finish I used a (new) Silhouette cutting file to make a little spider web swirly corner.
Right - I am off to enter her now in JULIA's fist Challenge on her Blog which is

HERE

. :-)
Thank you for popping in :-D xxx
Challenges I am entering: