Hello Peeps,
Sadly we are on the last day of

this great Hop hosted by LEIGH and giving my darker side of Valentine's Day a bit of a shake up LoL
We have had fabulous 5 days and I hope that you enjoyed a bit of the Dark Side :-D
For today's piece I used this amazing "
GOTHIC ROSE
" from
LEIGH SB DESIGNS.
The background is an image of thorns (don't know where I got it from). I spattered it with some 'blood'. Then I mounted it onto black and red cardstock.
The Tag came from a digital scrapbooking set which I printed out.
I coloured the Rose and then fussy cut it out leaving a teeny white border and stuck it on the tag.
I made the sentiment ziggy in Photoshop and glued it on the bottom.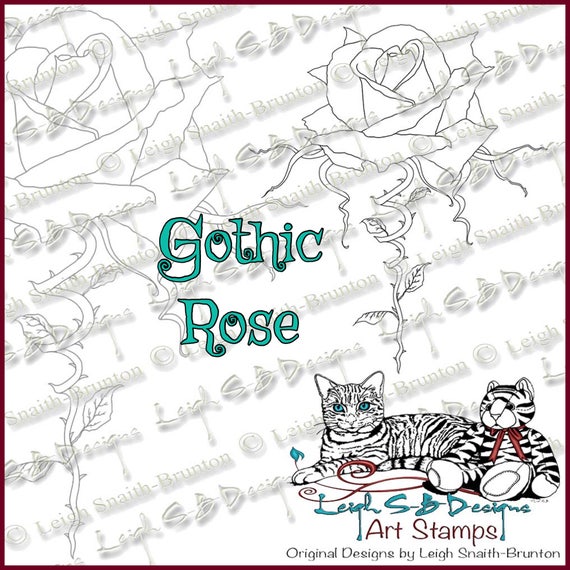 Next u
sing Leigh's awesome -
POE LOVE
, I made a sleeve using grey and white card which was die cut with a heart edging. Inside is a red tag for writing secret messages on :-)
I coloured the POE LOVE image and cut out the pieces to add on the front.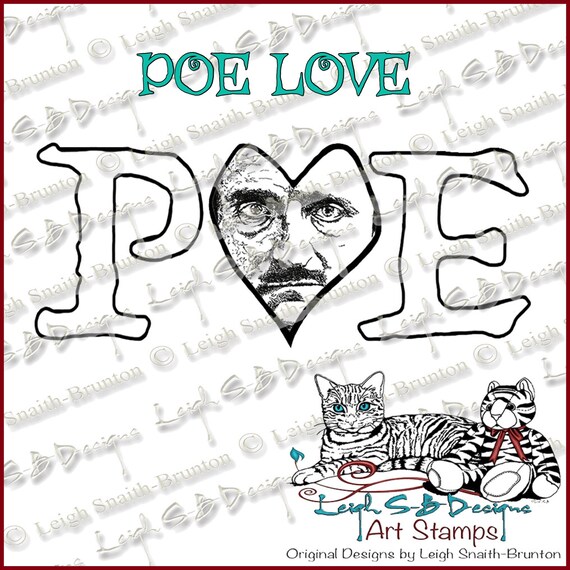 This one is an oldy but a goody to show you........ a little bookmark made from a large paperclip and a spooky/sweet image from DILLY BEANS called '

HEART MONSTER

'. I coloured him/her and layered up twice on thick card to make it strong.
I can't seem to find anything from Dilly Beans FB page since Dec 2017, so not sure if they are still trading :-(
Well, that's me done for the Hop folks. I am sad it has ended so quickly :-(
I shall spend some lovely time later this evening or tomorrow Hopping round all the other gorgeous entries and leaving some luuurve. I have been plagued with migraines this week so been slacking a bit :-(
Thanks for coming in and looking.
Hugz xxxxx
Challenges I am entering: